Sportfishing Reports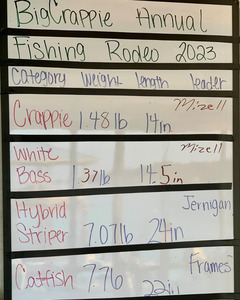 DRUM ROLL PLEASE! CONGRATS TO THE WINNERS OF THE...
more »
BigCrappie.com Guide Service
Cedar Creek Lake
10-2-2023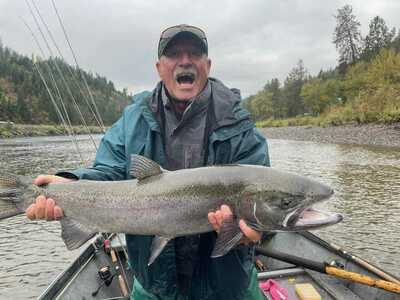 The Clearwater River in Idaho is doing well!...
more »
Eric Wilcox
Clearwater River
10-2-2023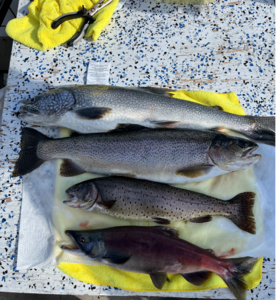 Tahoe Trophy Trout had an exceptional day on...
more »
Robert Varik
Lake Tahoe
10-2-2023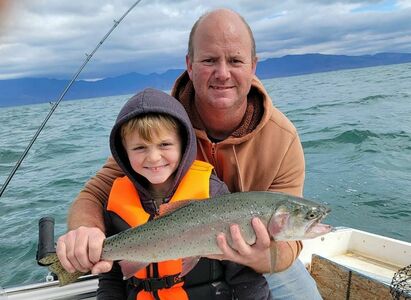 Scott checked in with us with a report...
more »
Fish Reports Staff
Pyramid Lake
10-2-2023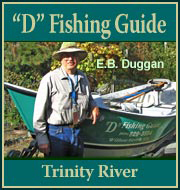 Another burst of rain should bring in the...
more »
E.B. Duggan
Trinity River - Willow Creek Weir
10-2-2023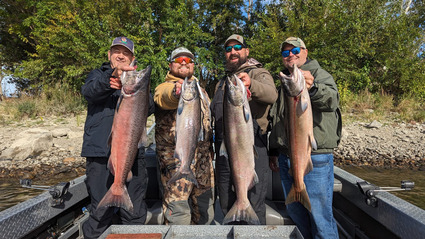 It's amazing what happens to the bite when...
more »
Blacky's Guide Service
Hanford Reach
10-2-2023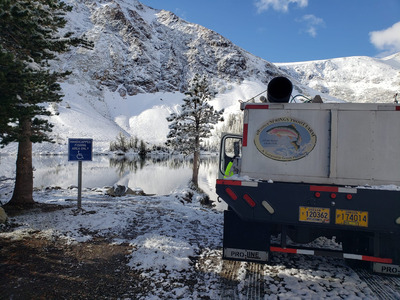 *STOCKING ALERT* *October 2nd 2023* Today, BFEF along with our...
more »
Ken Hoffman - BFEF
Bridgeport Reservoir
10-2-2023